Abandon newspaper and travel more to understand the world
Dr. Hans Rosling wrote this in his book, Factfulness: Ten Reasons We're Wrong About the World– and Why Things Are Better Than You Think, which is interesting and useful. (Amazon link for the book is here even Frank gets no commission!)
You cannot just rely on the news to see the world. As producers of the news are controlled by different powerful stakeholders in the society, they will offer you only their one-sided world views.
Actually suspension of flights, pause of cultural exchange etc, which are caused by the Covid-19 outbreak, increase the mistrust between different nations and people.
To understand the world, you need to depend on yourselves.
You should travel more to see the real world.
Frank the tour guide is eager to be your travel partner to see Hong Kong easily
We do hope everything can return to normal soon.
Frank wants to use his Hong Kong private car tour service to help travelers to see his home, the Hong Kong Special Administrative Region of China easily.
Frank is eager to serve you and learn from you.
See you in Hong Kong!
You may browse the private car tour links below…
4 benefits of private car tour
Summary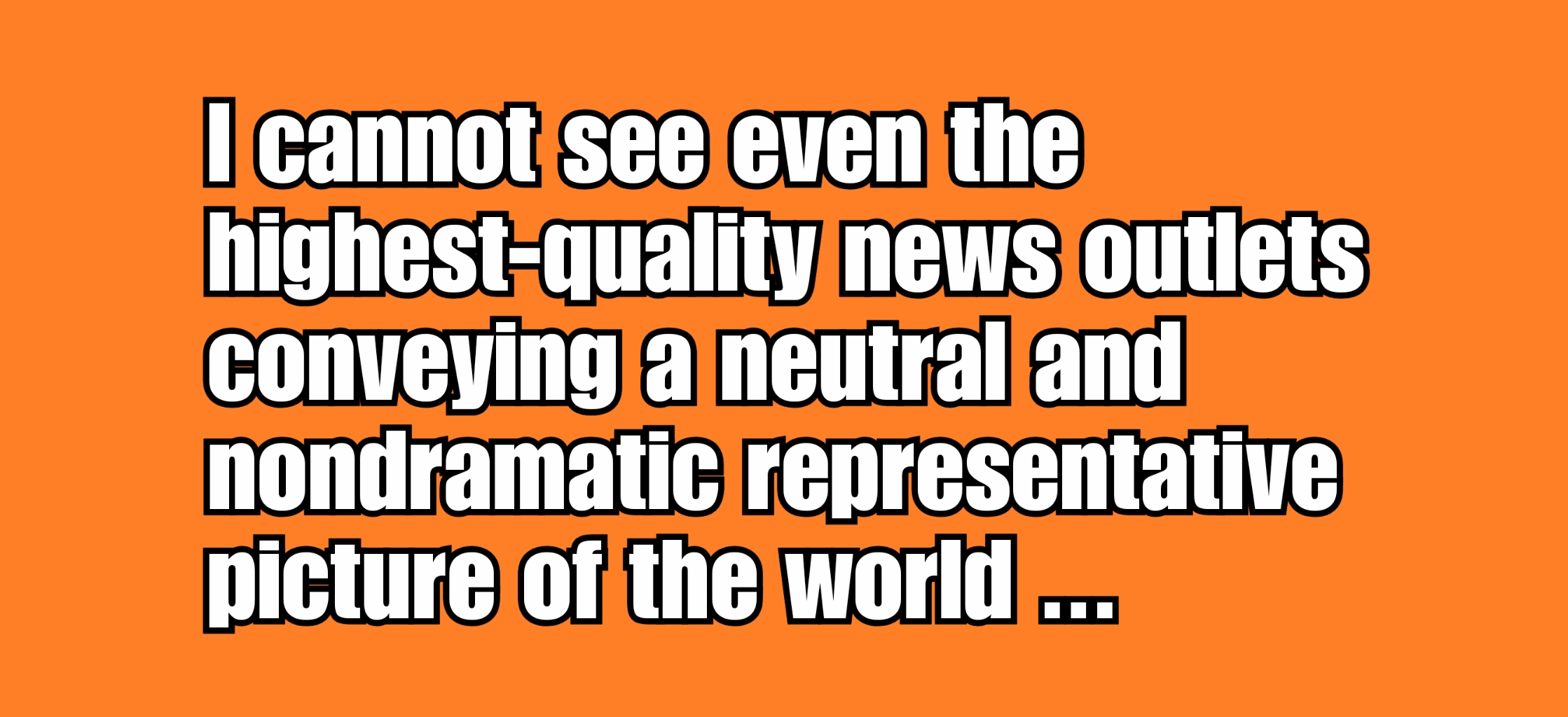 Article Name
See the real world through your trips, not through news
Description
Abandon newspaper and travel more to understand the world
Author
Publisher Name
Easy Hong Kong Private Tour
Publisher Logo