Old overseas Chinese fulfill their desire in Hong Kong private tour
Most senior overseas Chinese, Chinese Americans, British Chinese etc., hope they can tell their grown-up children and grandchildren their Chinese origins.
However, the young and the kids may be lukewarm about the Chinese culture after eating a lot of hamburgers and fish and chips in the West!
This is the common pain point for the elderly overseas Chinese.
A lot of seniors see a China trip to be the best Chinese culture lesson for their children and grand kids.
The China family trip can start at Hong Kong SAR and the families can have the easy Hong Kong private tour to go sightseeing.
Made in Hong Kong Chinese, Frank the tour guide, who can speak fluent English, Mandarin and Cantonese, can show the family clients the "East meets West" and "Old meets new" culture of Hong Kong in a humorous manner.
This can arouse curiosity of the young and the kids about Chinese culture.
After visiting Hong Kong SAR, it is easy for the family clients to take the high speed train or flight to return to the native places and go to the colorful World Heritage, Great Wall, Forbidden City, Terracotta Army etc., in Mainland China!
5 :"extremely knowledgeable…provided interesting and funny commentary"
Quintin Lew (Toursbylocals) from the US
29 Nov 2016
5
 Review: 
We thoroughly enjoyed our tour of Lantau Island, Victoria Peak and Stanley Market with Frank

and his driver Ringo over the course of two days.

Frank was able to customize our tour based on our availability and preferences. He was extremely knowledgeable about the sites we visited and provided interesting and funny commentary throughout.

Most importantly, Frank made sure everyone was engaged as he was able to fluently speak English and Cantonese to our group of six. I highly recommend Frank as a guide

. (Browse private tour page)
Frank's response: Thank you very much for your review and photos, Quintin! We have good planning to do Hong Kong's two most famous sightseeing points, Big Buddha and Victoria Peak, in one 8 hours full day tour. When driver brings the clients to different places efficiently by private car, the CEO (Chief Experience Officer), i.e. your private guide, can concentrate on making tour commentary in English and even Chinese for the clients. So clients can get the easy and enjoyable private tour experience! (Message Frank to plan YOUR private tour)
Fully vaccinated Frank the tour guide and Sam the driver are eager to serve overseas Chinese family clients soon and realize the desire of elderly overseas Chinese in easy Hong Kong private tour.
You can browse the easy Hong Kong private tour options to plan your future Hong Kong trip!
For further questions, please contact Frank the tour guide
Summary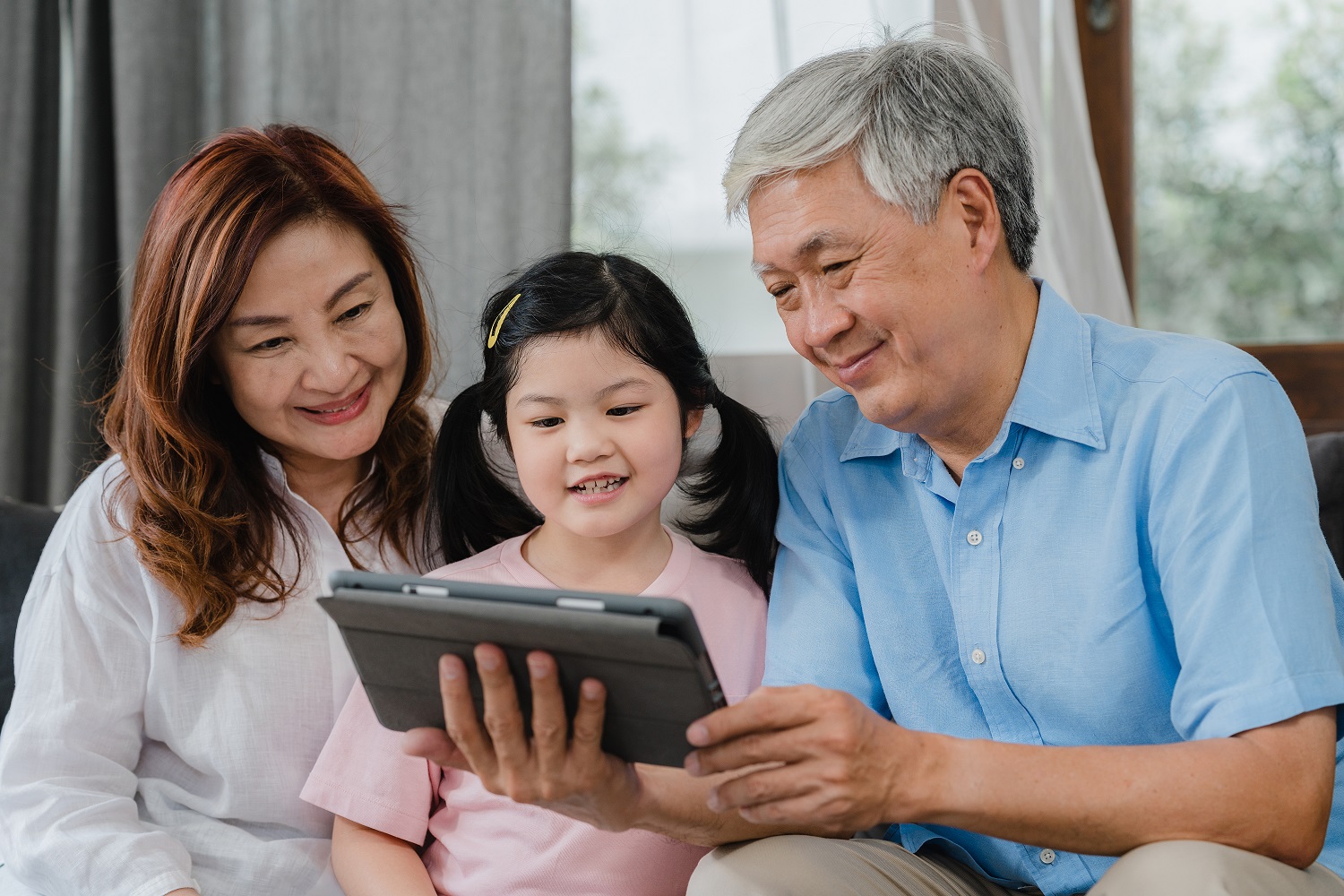 Article Name
Easy Hong Kong private tour helps elderly overseas Chinese to realize their desire
Description
Old overseas Chinese fulfill their desire in Hong Kong private tour
Author
Publisher Name
Easy Hong Kong Private Tour
Publisher Logo