Hectic travel schedule upsets couples' Hong Kong trips
A lot of traveling couples want to do as much as they can at the destinations, especially in the so-called small and convenient Hong Kong.
However, trying to do everything is traveling couples' common mistake, which can largely upset their Hong Kong trips.
Couples' travel schedule should not be too tight.
Remember, you are traveling, not working!
Couples may not have enough time and energy to meet the hectic schedule.
The troublesome traffic and crowds, which are out of traveling couples' control, can delay couples' schedule.
Couples' relaxed Hong Kong trips then become the stressful one.
The stress may cause the squabbles between the husbands and wives.
Couples should have the reasonable travel plans and to do lists.
Couples should enjoy yourselves in Hong Kong!
Frank the tour guide's easy Hong Kong private tour by private car can help couples to get the high quality Hong Kong trips.
5: "Frank was a terrific tour guide for our group…"
Eric K. (Toursbylocals) from the US
5 Feb 2019
5
 Review:
Frank was a terrific tour guide for our group. He is very knowledgeable about the history and culture of Hong Kong.

We toured during the super busy time of lunar new year and Frank was a master at knowing how and when to maximize our time and minimize the big crowds.

Riding a small boat through Aberdeen harbor was memorable as was a delicious dim sum lunch where we were the only non-locals. I highly recommend Frank as your guide, you will leave with a great experience.(Browse private tour page)
Frank's response: Thank you very much for your five stars review, Eric! Our good planning can help clients to dodge the big crowds and win more valuable sightseeing time. This is especially important in the crowded Hong Kong during the busy Chinese New Year time. Hope you get the easy private car tour experience from our service!(Message Frank to plan YOUR private tour)
The well-planned, all-inclusive and top-rated sightseeing, logistics and dining solution can help couples to dodge the crowds and visit Hong Kong's highlights and hidden gems in a relaxed manner.
Fully vaccinated Frank the tour guide looks forward to showing the sweet couples his beautiful home town.
For further questions, please contact Frank the tour guide
Summary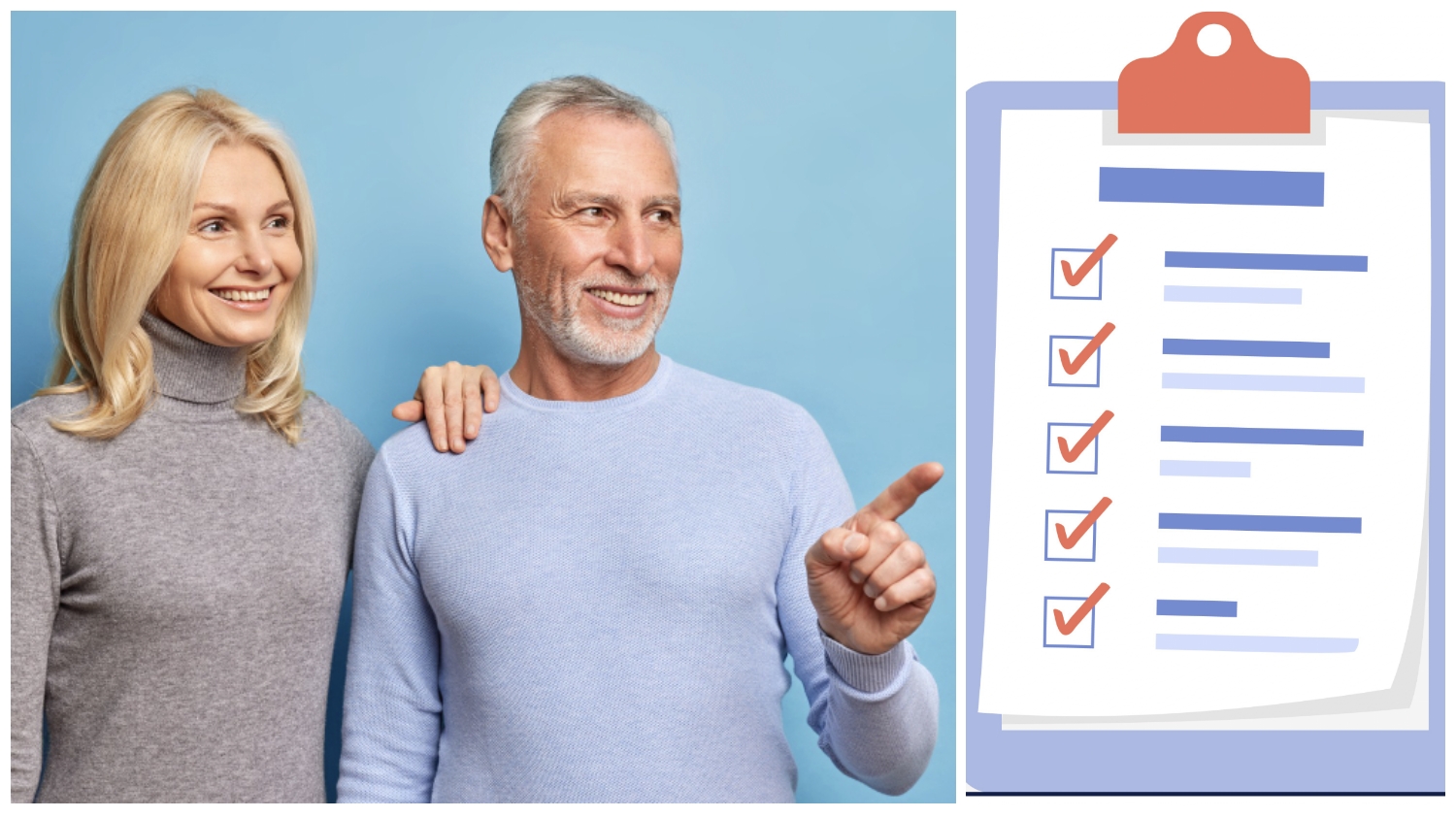 Article Name
Traveling couples shouldn't try to do everything in Hong Kong
Description
Hectic travel schedule upsets couples' Hong Kong trips
Author
Publisher Name
Easy Hong Kong Private Tour
Publisher Logo