Good travel plan is vital to happy Hong Kong honeymoon 
A lot of newlyweds just focus on planning and organizing their wedding parties.
They ignore the planning for the very important activity after the big day, honeymoon!
This is the common mistake for a lot of honeymooners.
They just book the flight tickets and hotels.
They are clueless about their destinations (For more Hong Kong travel information for honeymooners, please browse this blog post list).
They think that they are resourceful and can use their love to beat the challenges during their trips.
Honeymooners may see Hong Kong as an international city so everything during their Hong Kong trips will be convenient.
Actually the pain points on weather, transportation, dining, sightseeing etc. can ruin your honeymoon if you don't prepare well in advance.
Honeymooners like using Hong Kong as their layover stop for their Maldives, Bali or Phuket honeymoon.
Made in Hong Kong Frank the tour guide has the easy Hong Kong private tour, which is the well-planned, all-inclusive and top-rated sightseeing, logistics and dining solution for honeymooners.
Honeymooners' Hong Kong travel plan should include Frank's easy Hong Kong private tours.
Honeymooners can get the money's worth, feel the sense of superiority and keep the privacy in the easy private tour by private car.
5: "Frank is a very knowledgeable tour guide…"
Elias Smeke (Toursbylocals) from Mexico
20 Dec 2017
5
 Review:
Frank is a very knowledgeable tour guide! We had a very well planned day around Hong Kong Island and Kowloon. The tour was on schedule the whole time. Frank was great company and was eager to answer to all our questions. He gave us good recommendations for afterwards.

Ringo is a very good driver and was also eager to share information about himself and the places we were visiting.
(Browse private tour page)
Frank's response: Thank you very much, Elias! A well-planned tour program is the basis for the easy and enjoyable private car tour experience. It gives room to the guide and driver to serve the clients better. To further enhance the good private tour experience in Hong Kong, you can consider to book the Lantau Island Big Buddha private car tour, apart from the full day city tour!
(Message Frank to plan YOUR private tour)
Fully vaccinated Frank the tour guide looks forward to serving honeymooners again in Hong Kong after the pandemic.
For further questions, please contact Frank the tour guide
Summary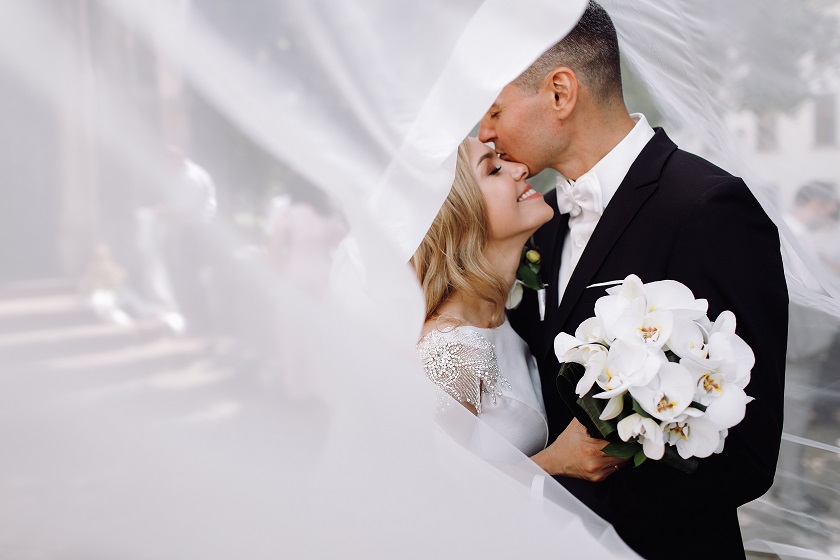 Article Name
Newlyweds should have good Hong Kong honeymoon plan
Description
Good travel plan is vital to happy Hong Kong honeymoon 
Author
Publisher Name
Easy Hong Kong Private Tour
Publisher Logo