Over reliance on smart phone is disabled travelers' common mistake
Most disabled travelers and travelers with mobility issues rely on the mobile internet and smart phone to search the travel information to TIY (tour it yourselves) at the destinations.
However, over reliance on smart phone is the common mistake of disabled travelers nowadays.
The so-called "convenience" of smart phone makes disabled travelers to plan less for their trips in advance.
However, smart phone can only tell disabled travelers how to get to the sightseeing points by showing the virtual routes.
The phone actually cannot bring people closer to the sightseeing points.
Disabled travelers still need to figure out how to choose different transportations to really get to the destinations.
In the ever-changing Hong Kong, the information in Google can become outdated quickly.
Some websites may not show disabled travelers the important accessibility information.
Apart from relying on smart phone and yourselves, disabled travelers can choose Frank the tour guide's easy Hong Kong private tour by private car service during their Hong Kong trips.
5: "He even got a wheelchair for my husband and pushed him through a beautiful garden…"
Marianna Willis (Toursbylocals) from the US
22 Feb 2014
5
Review:
 

We had an outstanding day in Hong Kong with Frank. He was very knowledgeable and understanding of our inability to walk far or fast. He even got a wheelchair for my husband and pushed him through a beautiful garden so we could see it.

We wanted to eat food the locals eat and Frank chose great restaurants where we were the only tourists and that served delicious food. If you haven't tried Hong Kong French toast, you should. We loved it. (Browse private tour page)
Frank's response: Thank you! Private car and driver RINGO are the good helpers to you. Lots of Hong Kong's sightseeing points are barrier-free too. (Message Frank to plan YOUR private tour)
Frank's easy Hong Kong private car tour is the well-planned, all-inclusive and top-rated sightseeing, logistics and dining solution.
Private car with driver and Frank can pick up clients at their hotels.
Disabled travelers can get the easy point to point transfers between different sightseeing points during the private car tour.
At the end of the tour, private car with driver can send clients back to their hotels.
Disabled travelers can get their money's worth and use their valuable sightseeing time efficiently in the relaxed Hong Kong private tour.
Fully vaccinated Frank looks forward to showing his hometown to travelers.
For further questions, please contact Frank the tour guide
Summary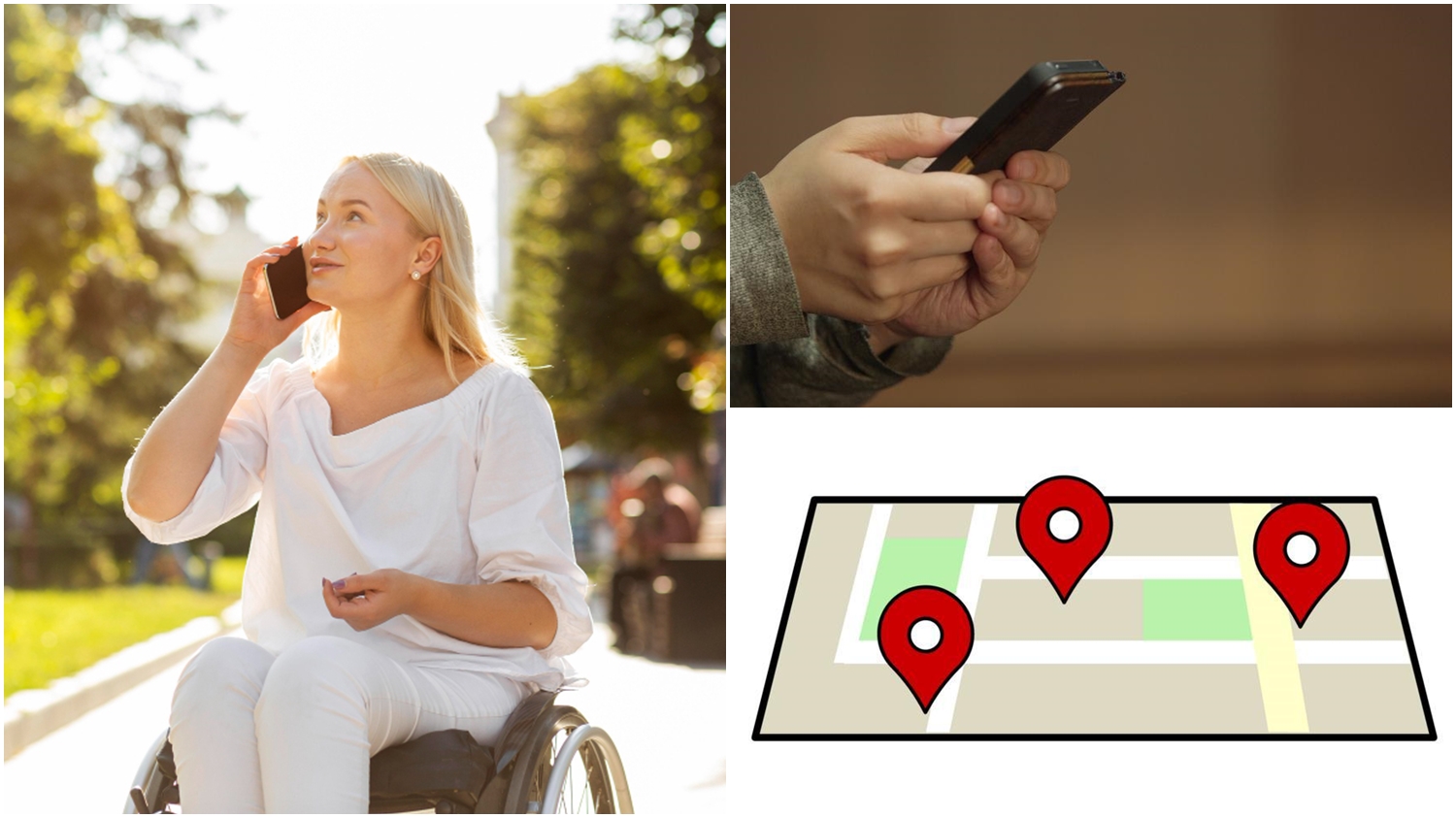 Article Name
Disabled travelers shouldn't rely on smart phone only
Description
Over reliance on smart phone is disabled travelers' common mistake
Author
Publisher Name
Easy Hong Kong Private Tour
Publisher Logo