"Mini HK Story exhibition" video of Frank the tour guide 
After visiting the Hong Kong Museum of History on 10 Oct 2021, Frank the tour guide uses his snapshots to make his short "Mini Hong Kong Story exhibition" video.
It is suitable to post this video on 13 Oct 2021 as the museum is closed due to the Typhoon Kompasu.
Hong Kong Museum of History is good place for travelers to TIY (tour it yourselves).
The full name of the "Mini Hong Kong Story" exhibition is "The Recreating a Classic: The Best Features of the Hong Kong Story".
It is a transitional exhibition when the museum is renovating the permanent exhibition, "The Hong Kong Story" (For the details of the renovation, please browse Frank's older post)
Fully vaccinated Frank the tour guide hopes he can show clients Hong Kong's interesting history in the museum and Hong Kong's nice scenery in his easy Hong Kong private tour after the pandemic.
5: "Thank you Frank for making our time in Hong Kong unforgettable and educational as well…"
Yuki Manabe (Toursbylocals) from Japan
28 Apr 2018
5
 Review:
Frank is very polite, knowledgeable and friendly! We have two kids, aged 6& 9, and the older one was interested in the history of Hong Kong, so he accommodated our request and took us to the museum. He gave us a lot of explanations about the history, which was quite interesting! We highly recommended him!!! Thank you Frank for making our time in Hong Kong unforgettable and educational as well.
(Browse private tour page)
Frank's response: Thank you very much, Yuki! This is the first time for us to serve the Japanese client! Apart from the famous sightseeing points, Hong Kong's museums are very good too! It is good to go to museums especially in the hot and wet summer time to learn something and enjoy AC! Our Hong Kong Island full day private car tour includes Hong Kong Museum of Coastal Defence visit. Clients can learn Hong Kong's military history and enjoy the nice sea view there.
(Message Frank to plan YOUR private tour)
For further questions, please contact Frank the tour guide
Summary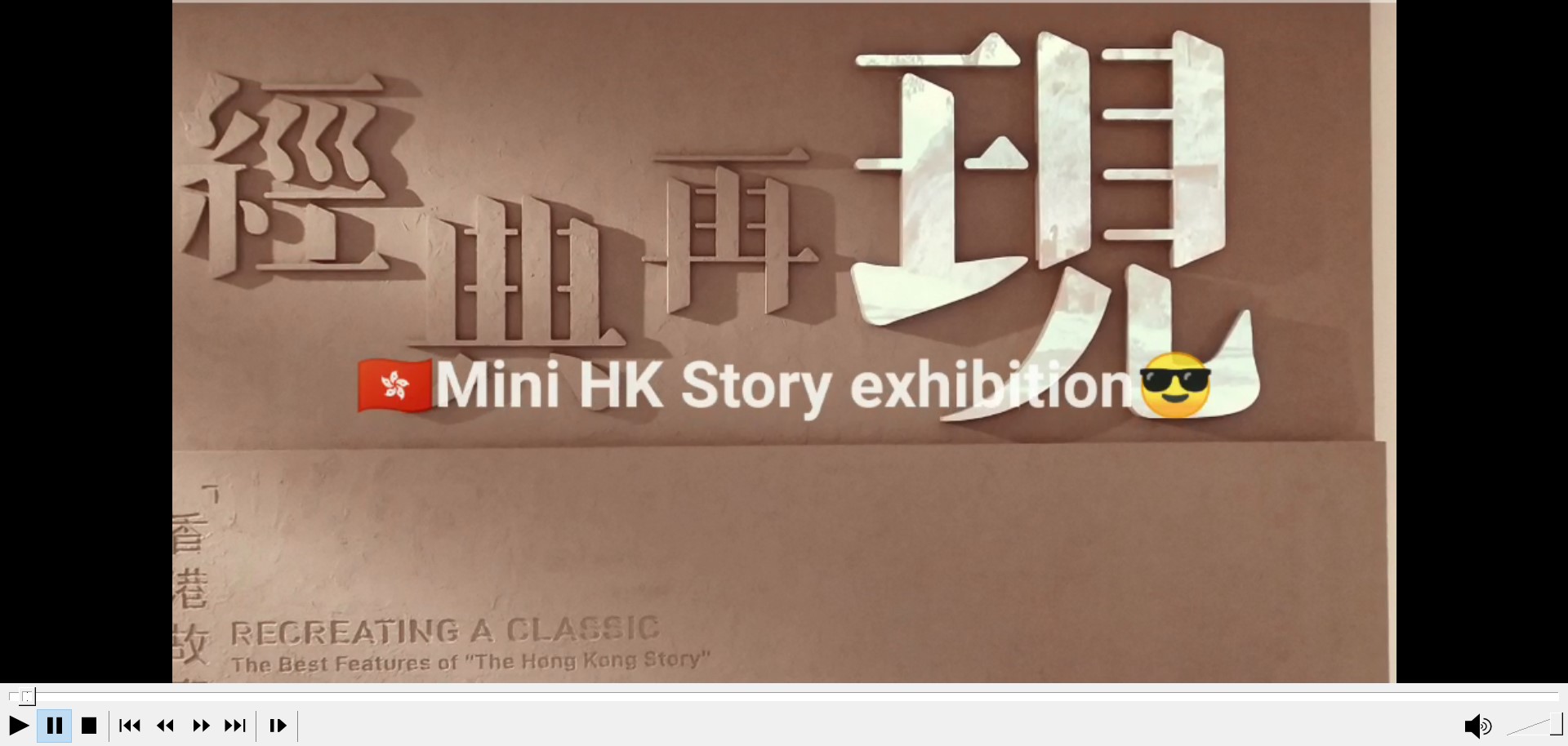 Article Name
Frank's "Mini HK Story exhibition" snapshots video
Description
"Mini HK Story exhibition" video of Frank the tour guide 
Author
Publisher Name
Easy Hong Kong Private Tour
Publisher Logo