Make good use of your money by ordering dim sum platter and Frank's all inclusive private car tour
The all inclusive Frank the tour guide's private car tour looks like the comprehensive and delicious dim sum platter.
You can find something good and necessary in Frank's private car tour and dim sum platter.
One platter with highlights of dim sum menu is good for everyone, especially first timer
Dim sum platter is good for everyone, especially the first timer.
For sure, you can get the most popular dim sum highlights, Shrimp Dumpling (Har Gow) and Pork Dumpling (Siu Mai).
Mostly you also get the Meat and Vegetable Dumpling in Chiu Chow Style.
Actually different dim sum restaurants offer different things to customers.
Like this one in Tsuen Wan Area, it offers the Big Bun (Tai Bao), which includes meat, vegetable, mushroom and quail egg yolk.
It is a disappearing old style dim sum.
In the past, male workers ate one Big Bun for lunch!
Mostly other restaurants offer customers Barbecued Pork Bun (Char Siu Bao) or Chicken Bun (Gai Bao Chai).
Also this platter contains another rare but traditional dim sum, Barbecued Pig Belly Roll!
It is greasy but tasty!
Frank doesn't like this. His parents love it very much.
If you like seafood, especially shrimp, you can taste the Shrimp plus Vegetable Dumpling.
For dessert, this restaurant offers customers the Crystal Cake with taro paste and red bean paste in its dim sum platter.
Mostly you can get steamed sponge cake or ginger cake.
If you are not a big eater, just enjoy one dim sum platter should be more than enough for you.
Book Frank's easy private car tour to enjoy all the highlights and benefits
Frank the tour guide's easy Hong Kong private car tour is the all-inclusive sightseeing, dining and logistics solution.
Just do a full day tour, you can enjoy sightseeing and dining and solve the transportation needs.
So you get your money's worth.
Hope can serve you by dim sum platter during the comprehensive full day private car tour in Hong Kong!

Full day private car tour for Hong Kong Island and Kowloon. Tour programme includes…
English / Mandarin / Cantonese speaking private tour guide service
Air-conditioned sightseeing car with driver
One-way Peak Tram ride
Sampan ride at Aberdeen
One-way public ferry ride
Local dim sum lunch
TOUR DETAILS
Reviews for the private tour
Full day private car tour for Hong Kong and Lantau Island, which covers the Peak and Big Buddha with lunch. Tour programme includes…
English / Mandarin / Cantonese speaking private tour guide service
Air-conditioned 8-seater car with driver
One-way Ngong Ping Cable Car normal cabin ride
One-way Lantau taxi ride
Local dim sum lunch
TOUR DETAILS
Reviews for the private tour
Cover Big Buddha, Ngong Ping 360 ride, lunch and hidden gems in the New Territories. Tour programme includes…
English/Mandarin/Cantonese speaking private tour guide service
Air-conditioned sightseeing car with driver
One-way Ngong Ping Cable Car normal cabin ride
One-way Lantau taxi ride
Local dim sum lunch
TOUR DETAILS
Reviews for the private tour
Visit Hong Kong and Macau with two included local meals in one day. Tour programme includes…
English/Mandarin/Cantonese speaking private tour guide service in Hong Kong and Macau
FOUR-hour 8-seater car service with driver in Hong Kong for sightseeing
One-way sampan ride at Aberdeen in Hong Kong
One-way Peak Tram ride in Hong Kong
Local dim sum lunch in Hong Kong
Round trip high speed ferry economy class ticket for the traveler(s) and guide to go back and forth Hong Kong and Macau
FOUR-hour 8-seater car service with driver in Macau for sightseeing
Macau Light Rail ticket
Local Cantonese dinner in Macau
Portuguese egg tart snack in Macau
Transfer to meeting point from ferry pier by coach organized by the ferry ticketing agent in Hong Kong
TOUR DETAILS
Reviews for the private tour
Summary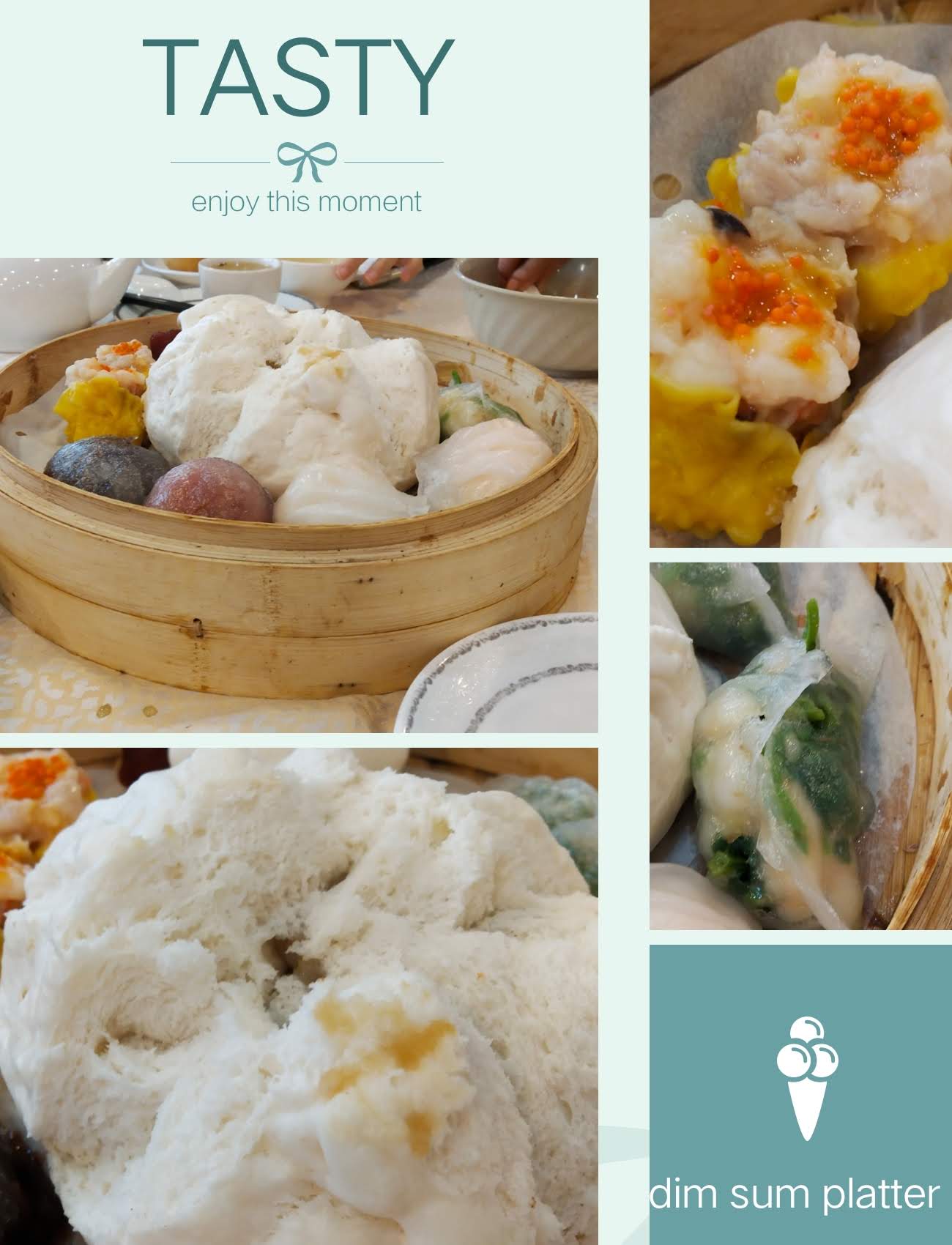 Article Name
You get your money's worth from comprehensive Dim sum platter and Frank's all inclusive private car tour
Description
Make good use of your money by ordering dim sum platter and Frank's all inclusive private car tour
Author
Publisher Name
Easy Hong Kong Private Tour
Publisher Logo