Recovering local Chinese tourism data proves normalization of travel is attainable after Covid-19 outbreak
The first epic-center of Covid-19 outbreak was China.
Now China's improving domestic tourism statistics show that if nations and nationals can first stop the spread of virus together and do enough health protective measures, normalization of travel is achievable.
Chinese travelers reappear during Labour Day holiday and Dragon Boat Festival holiday
Chinese sources (China Daily's report) and even Western sources (British Financial Times: China tourism numbers bounce back during Labour Day holiday) show that Chinese travel again within China during the long holidays.
During Labour Day holiday in early May, Chinese travelers make more than 50m tourism trips.
During Dragon Boat Festival holiday in late June, China sees over 78m tourism trip.
Just the Henan Province, the neighbor of Hubei Province, where the Covid-19 outbreak started in January, has 5.7m tourism trip.
Xian City's Terracotta Army Soldiers "welcome" 23,000 visitors.
Just like the pre-Covid-19 era, Chinese travel by plane, train, bus and car, but travelers wear mask.
The recovering domestic tourism doesn't cause the virus to spread again.
Experts think that Beijing wholesale food market cluster in late June is caused by the virus on the imported Salmon.
Frank's Easy Hong Kong Private Tour waits for the international travel normalization
Hope everyone can do the best to stop the virus spread and everything can return to normal soon!
Frank the tour guide's Easy Hong Kong Private Tour waits for international travelers in Hong Kong to offer travelers easy and healthy private car tour service…

4 benefits of private car tour
Summary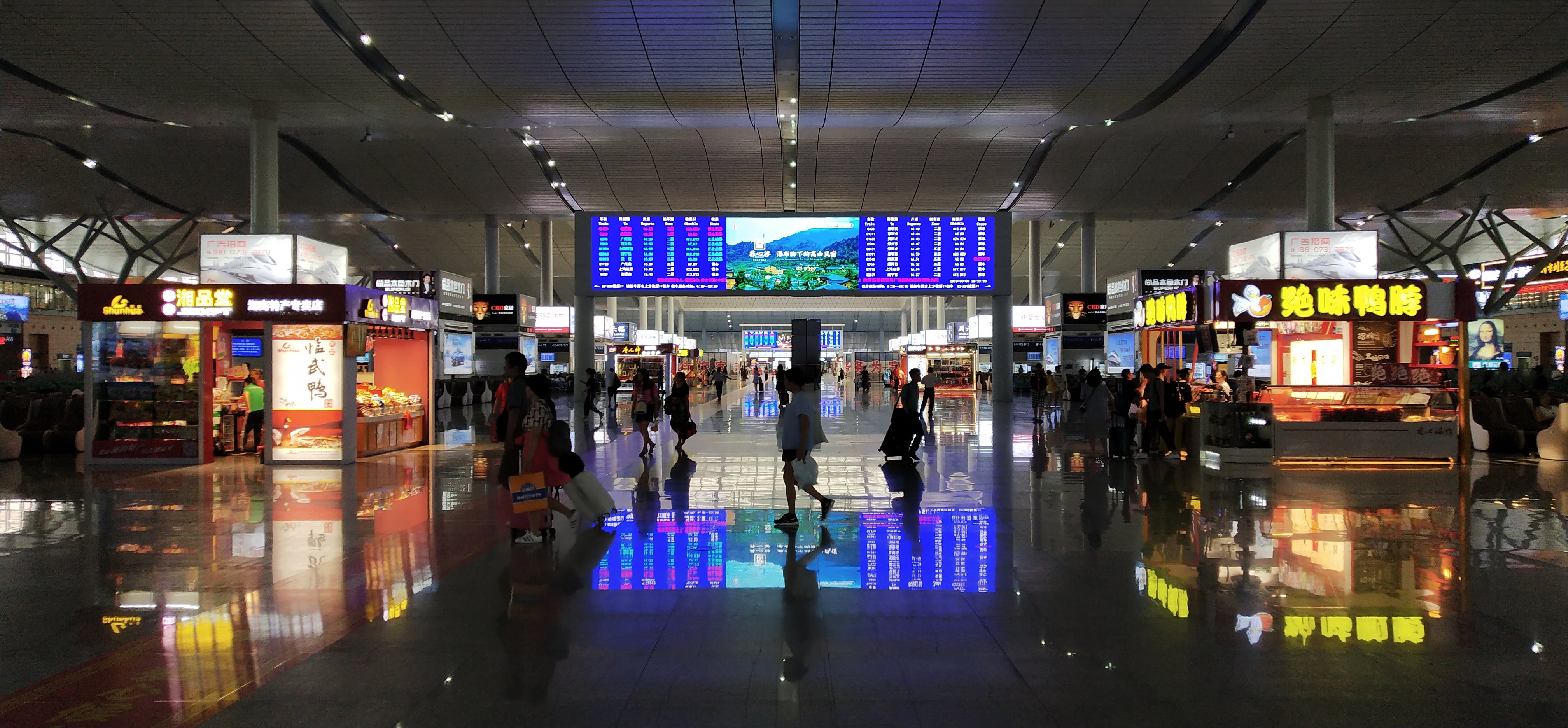 Article Name
Recovering domestic tourism statistics of the first Covic-19 epic-center shows travelling can get back to normal
Description
Recovering Chinese local tourism data proves normalization of travel is attainable after the virus outbreak
Author
Publisher Name
Easy Hong Kong Private Tour
Publisher Logo