Let's wear mask, wash hands and get vaccine to support the toddler, travel bubble
Today Singapore Government and Hong Kong SAR Government announce the second postponement of the launch of the Air Travel Bubble.
The first deferment was caused by the new wave of Covid-19 outbreak in December 2020 in Hong Kong.
The reason for this time is the rising number of Covid-19 cases in Singapore.
Singapore nationals and Hong Kong citizens should wear masks, wash hands and get vaccine to protect yourselves and help the new-born baby, travel bubble, to walk better and grow faster!
The success of travel bubble is important for people to get back to normalcy.
Fully vaccinated Frank the tour guide is going to wait for the Singapore travelers in Hong Kong patiently.
Frank hopes he can serve clients soon in his easy Hong Kong private tour by private car, which is a safe mini bubble for Singapore travelers!
For further questions, please contact Frank the tour guide
Summary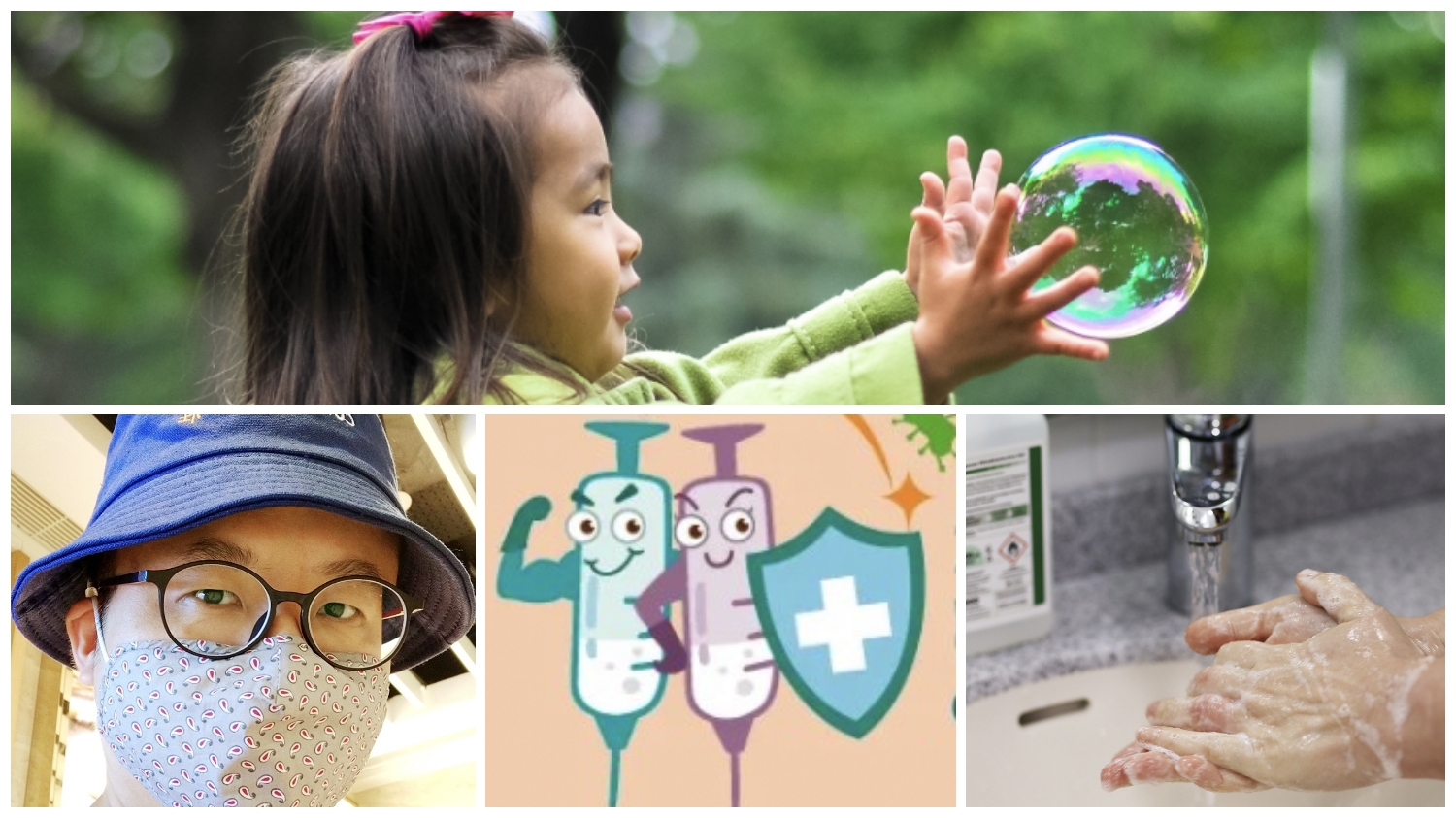 Article Name
Protect the toddling travel bubble by wearing mask, washing hands and getting vaccine
Description
Let's wear mask, wash hands and get vaccine to support the toddler, travel bubble
Author
Publisher Name
Easy Hong Kong Private Tour
Publisher Logo